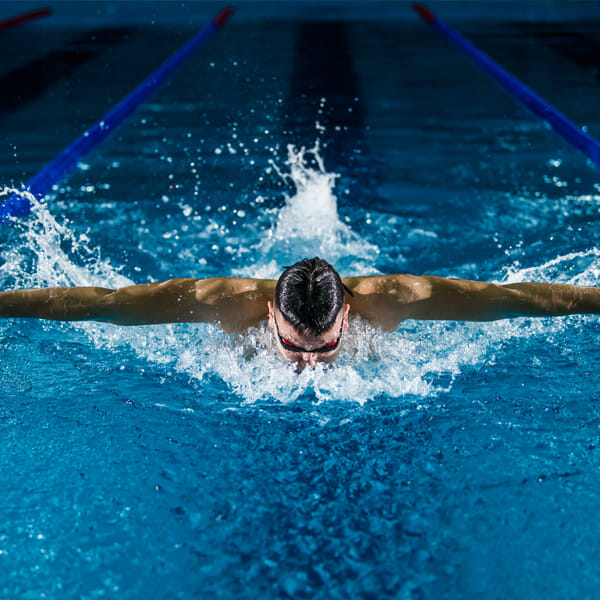 About Us
NEXO Insurance Services
Founded in 2005, NEXO Insurance Services has grown with one simple focus – to provide our broker partners with the best insurance solutions for their Fitness and Wellness clients. With a team of experienced insurance experts, we are committed to presenting our partners with the best available options to meet their client's corporate and financial goals.

"Aaron went out of his way to help me. I haven't worked with many gyms so having Aaron's expertise to get my new client was an amazing tool! Thank you!"
WHAT WE DO
Who We Insure
Our experts work in a variety of specialty Fitness and Wellness verticals.
SEND US YOUR SUBMISSION
Get Your Personalized Quote From The Industry Leaders In Fitness And Wellness Insurance.
Provide your information below and allow our team to demonstrate our expertise insuring Fitness and Wellness facilities.