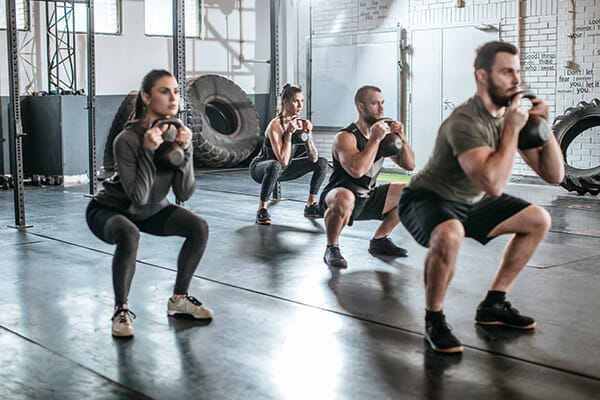 About NEXO Insurance
NEXO History
Founded in 2005, NEXO Insurance Services has grown with one simple focus – to provide our broker partners with an objective, independent evaluation of their clients' risk management and insurance needs. With a team of experienced insurance experts, we are committed to presenting insurance alternatives that meet each client's corporate and financial goals.
NEXO Insurance Services is recognized as a first class, full service Managing General Agent focused in the Fitness and Wellness markets. Our experts have access to finely curated Fitness and Wellness insurance programs, thereby providing our broker partners with the expertise and value needed to win Fitness and Wellness business.
We are a dedicated team, passionate about helping brokers with their biggest challenges in the Fitness and Wellness world. With years of experience, we've made the buying process easier than ever with quick response times, online efficiency, and great customer service.
Send us your submission
Get your personalized quote from the industry leaders in Fitness and Wellness insurance.
Provide your information below and allow our team to demonstrate our expertise insuring Fitness and Wellness facilities.