NEXO INSURANCE
Insurance Experts Dedicated To Health And Wellness.
Committed to presenting our partners with the best available options to meet their client's corporate and financial goals.
---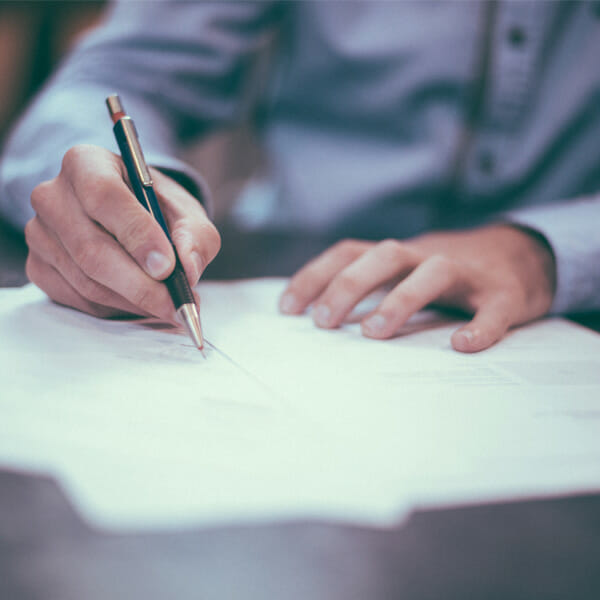 LIABILITY INSURANCE
Liability Insurance That Covers Your Clients And Ensures You Are A Rockstar Broker.
Every fitness facility is required to purchase liability insurance. We have insured over 10,000 gyms in the country. Our completely online process makes sending submissions easier, and the policy ensures your client has complete protection. We are well-versed in reviewing your contracts to make sure your insurance is working well for your clients—and we will provide the analysis for free.
Specific to your clients' facility operations
We leverage the collective power of our broker partners for better purchasing power
Complete protection reflecting the needs of the fitness community
A simplified insurance process, allowing our broker partners to focus on service, not paperwork
EQUIPMENT PROTECTION
Equipment Protection For Gyms
All property insurance is not created equal. Our policy covers your client's flooring from water damage and your landlord's windows if they're shattered by an errant piece of equipment. We're the only company to design a property insurance policy specifically for fitness facilities. Your clients can take their equipment anywhere—it's covered.
Seamlessly integrated with Liability insurance
Coverage for window glass
Reimbursement of lost revenue if your client is forced to close their doors due to a covered loss
Theft coverage is included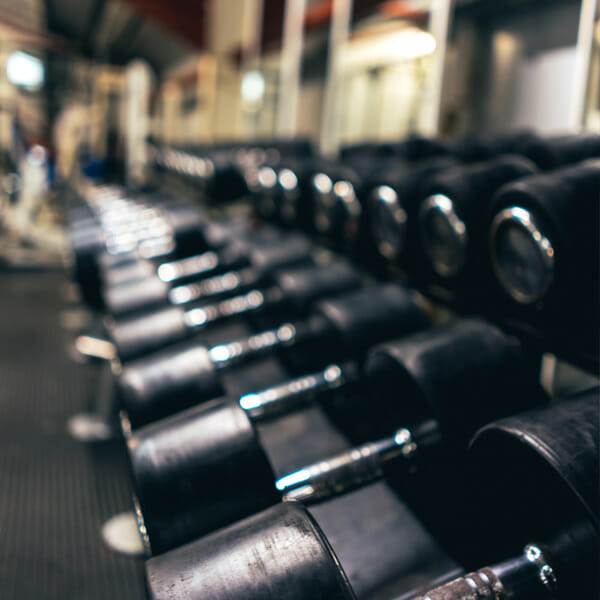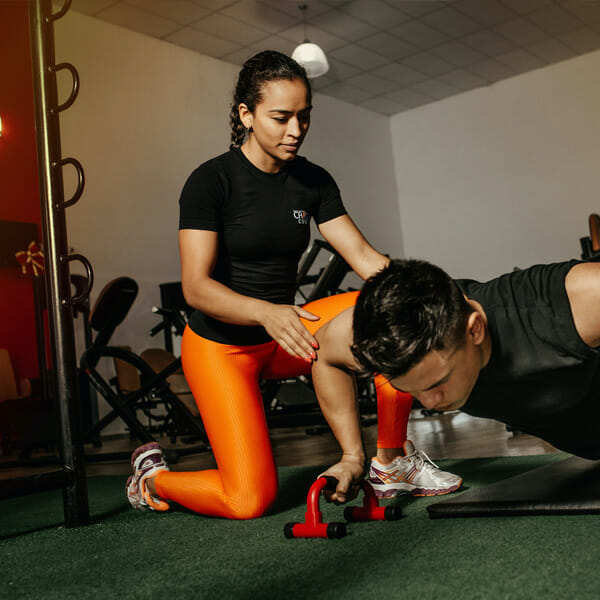 Fitness And Wellness
Workers' Compensation
Workers' Compensation has been a growing concern for fitness facilities with soaring prices and unmanageable annual audit premiums. We've solved this issue with pay-as-you-go premiums. We'll also assist in the administrative work of audits, guide you through pesky required paperwork, and help with regulatory insurance bodies.
Pay-as-you-go
Access to top-rated carriers
Help through administrative burdens
We aggregate our broker partners for more purchasing power and lower rates
FOR EMPLOYEES
Employee Practices
Managing employment issues can be challenging. Allegations of discrimination, wrongful termination, and sexual harassment are all too common for fitness facilities. These claims can be expensive and are not covered by General Liability Insurance. At NEXO, you can stay ahead of these issues with background checks for only $19.50 each. Additionally, Employment Practices Insurance is an important insurance policy that can help your clients in these situations.
Coverage for allegations of discrimination, wrongful termination, and sexual harassment claims
Security knowing your employment decisions have support
Financial backing of stable Insurance Carriers who know the fitness community
Comprehensive background checks for employees and prospective new hires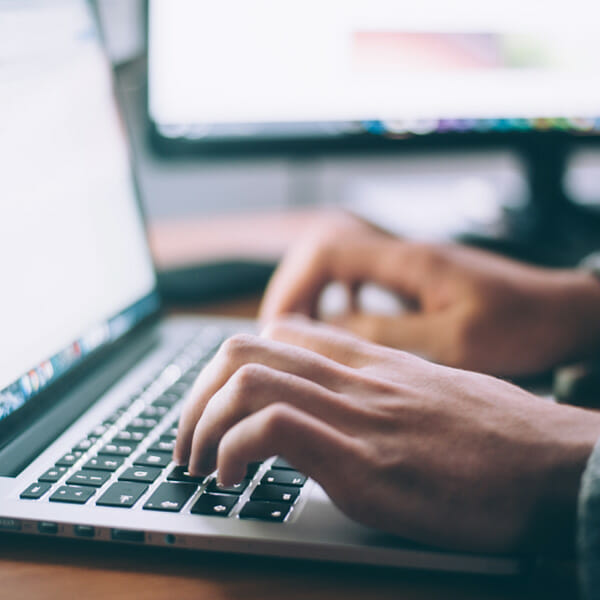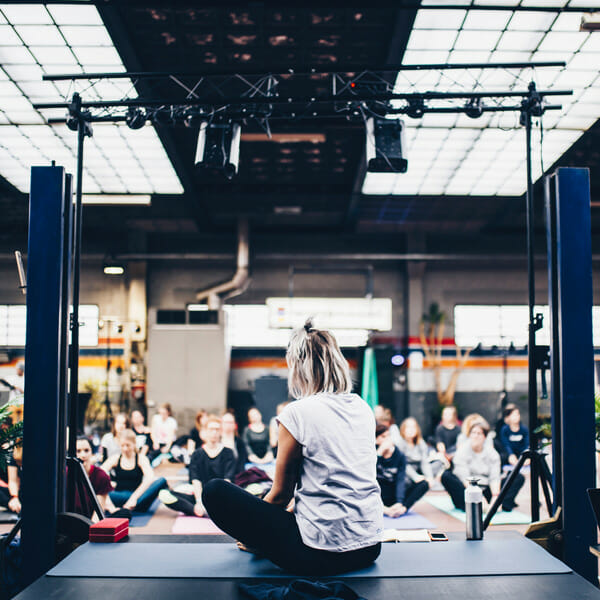 EVENTS
Special Event Insurance
Providing special event coverage to your clients can be stressful. By the time you receive the information needed for a submission, it can seem impossible to place the policy within the necessary quick turnaround time. We understand the difficulties and designed our process entirely online. With same-day coverage confirmation, we'll keep you on track, not derail your clients' event with insurance barricades.
Apply and pay for insurance online
Insurance specific to the health and wellness community
Experienced and knowledgeable staff who've helped thousands of clients with special events
We'll get back to you within one business day
Download
Sample Policy Forms
View the policy details of our bespoke policies offered in the Fitness and Wellness industry.
Download Sample Forms
---