NEXO INSURANCE
Insurance Experts Dedicated To Health And Wellness.
Committed to presenting our broker partners with the best available options to meet their client's corporate and financial goals.
---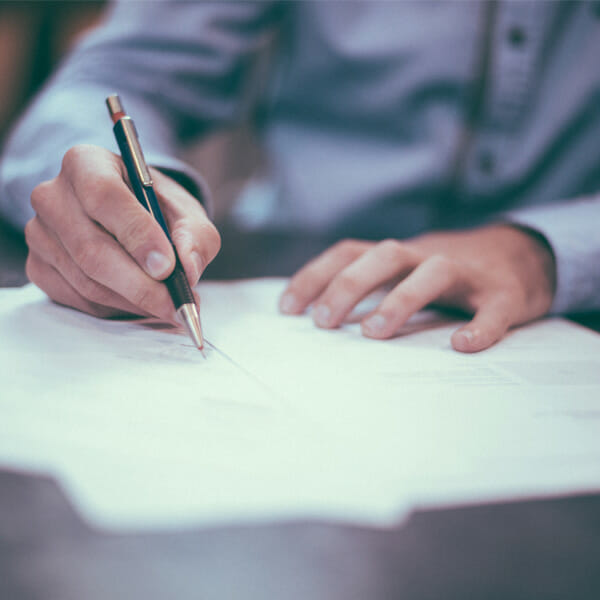 LIABILITY INSURANCE
Comprehensive General and Professional Liability Coverage.
Every fitness facility is required to purchase liability insurance. We have insured over 10,000 gyms in the country ensuring that each one has complete protection. We are well-versed in reviewing your contracts to make sure your insurance is working well for your clients—and we will provide the analysis for free.
Specific to your clients' facility operations
We leverage the collective power of our broker partners for better purchasing power
Complete protection reflecting the needs of the fitness community
Our niche expertise in the fitness space allows our broker partners to focus on service, not paperwork
EQUIPMENT PROTECTION
Property Protection For Gyms
All property insurance is not created equal. Our captive policy forms cover your client's flooring from water damage and their landlord's windows if they're shattered by an errant piece of equipment. We're the only company to design a property insurance program specifically for fitness facilities. Your clients can take their equipment anywhere—it's covered.
Seamlessly integrated with Liability insurance
Coverage for window glass
Reimbursement of lost revenue if your client is forced to close their doors due to a covered loss
Theft coverage is included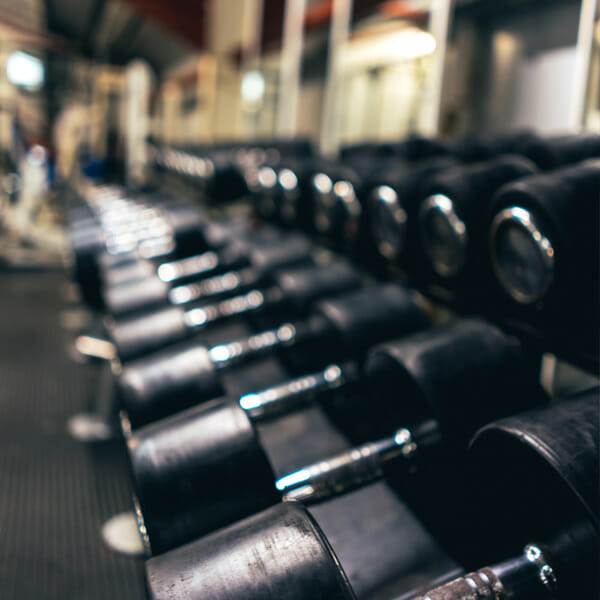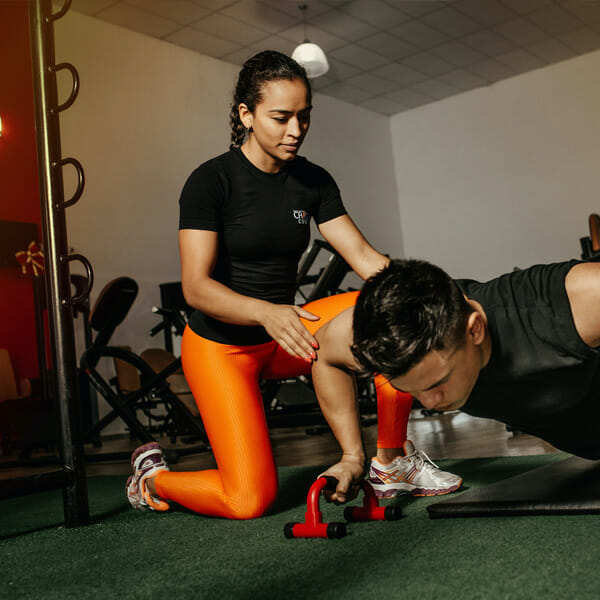 Accidents
Participant Accident
Participant Accident coverage is important for all fitness facilities allowing them to pay for a member's medical bills in the event of injury. This no-fault medical coverage pays for injuries regardless of negligence allowing the injured party to return to the gym sooner and stop unnecessary lawsuits and claims. This in turn keeps Liability rates lower!
Low minimum premiums
Cost effective with no out of pocket expense for the insured
$25,000+ per accident coverage limits
Nationwide rates
Liability
Excess and Umbrella Liability
Excess and Umbrella Liability provides you insured the security of increased Liability limits. This protects their business from exposure in the event of a life-altering claim. Depending on your state, it can be customary for a landlord or property manager to require an Excess or Umbrella Liability policy.
Affordable increased liability protection
Limits up to $5M (up to $10M limits are available with some markets)
Follow form options, including Professional Liability and Abuse coverages are available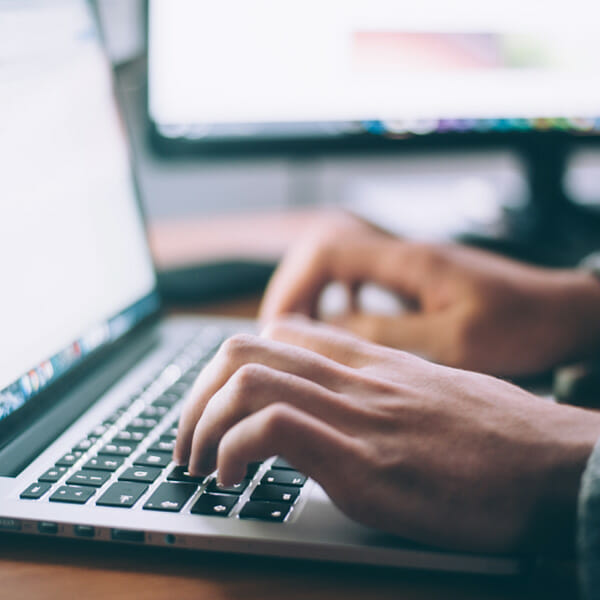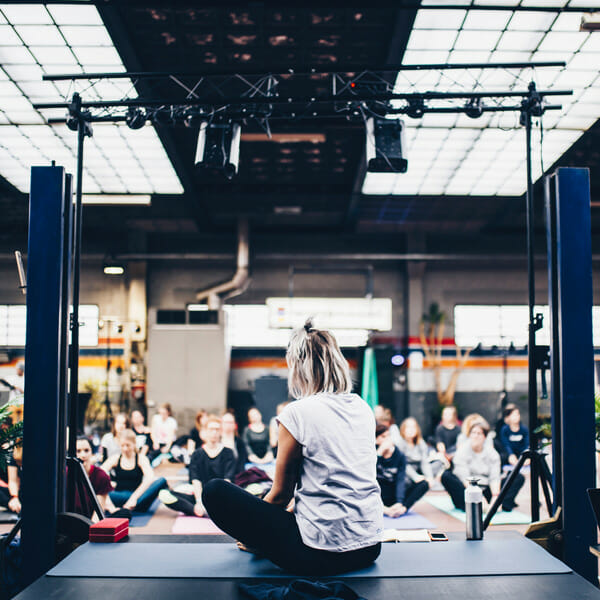 Abuse
Abuse and Molestation Coverage
This important coverage provides your clients with protection from allegations of sexual abuse and/or molestation no matter how baseless the accusation. This coverage extends to not only their business entity, but also their employees and clients regardless of their age.
Autos
Auto Liability
Whether your client hires vehicles for travel or owns a fleet, we can get them the right auto coverage. This will give them (and you!) piece of mind and security while on the road, anywhere they go.
Standard $1M Hired and Non-Owned Auto limits
Coverage extends to employees or volunteers
Nationwide coverage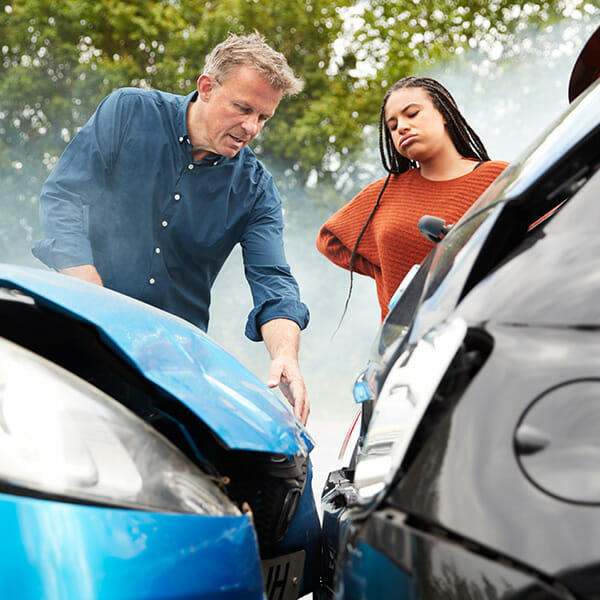 Download
Sample Policy Forms
View the policy details of our bespoke policies offered in the Fitness and Wellness industry.
Download Sample Forms
---
NEXO Insurance
Insurance Company Ratings
Our insurance partners are financially strong and equipped with the best insurance knowledge in the business. Your clients can rest easy knowing their insurer has been independently vetted and given the highest financial ratings available.


CrossFit RRG is not AM Best Rated. Please contact our office for more information.